COASTAL MARINE ECOSYSTEM TRANSFORMATION IN THE FACE OF GLOBAL CHANGES
PROJECT ABSTRACT
Coastal marine ecosystems play a central role in hosting biodiversity and provide many ecosystem services to human societies. These ecological functions are particularly crucial in tropical regions where biodiversity levels reach their climax in coral reefs, seagrass meadows, and mangroves, highly productive ecosystems that support human wellbeing.
Yet, coral reefs, seagrass meadows, and mangroves suffer from growing effects of global changes, and are in decline globally. However, ecosystems do not show the same level of exposure and vulnerability to alteration, and understanding how environmental conditions shape ecosystems is critical to elucidating mechanisms underlying resilience.
The objective of the Track Changes project is to evaluate the response of coastal marine ecosystems to global changes, using the unique coastal system of New Caledonia as a study model. The project encompasses two complementary components, one turned towards the past using historical data, the other towards the future with the development of innovative monitoring technology.
This initiative is based on a compilation of all historical and contemporary data available on the distribution of habitats and species abundances. To contribute to the Track Changes project, contact with the project leader, Mohsen Kayal (mohsen.kayal@ird.fr).
PUBLICATIONS :
PartICIPANTS
RESEARCH ENTROPIE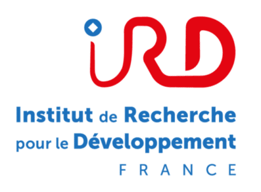 Aline Tribollet
Florian Rabasco
Frédéric Flouvat
Cyril Marchand
Nazha Selmaoui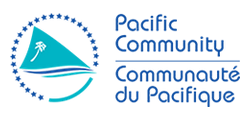 Matthieu Juncker
Jérôme Aucan

Dominique Pelletier

Simon Elise
​​​​​​​
Yves-Marie Bozec

Christophe Cleguer
Sam Purkis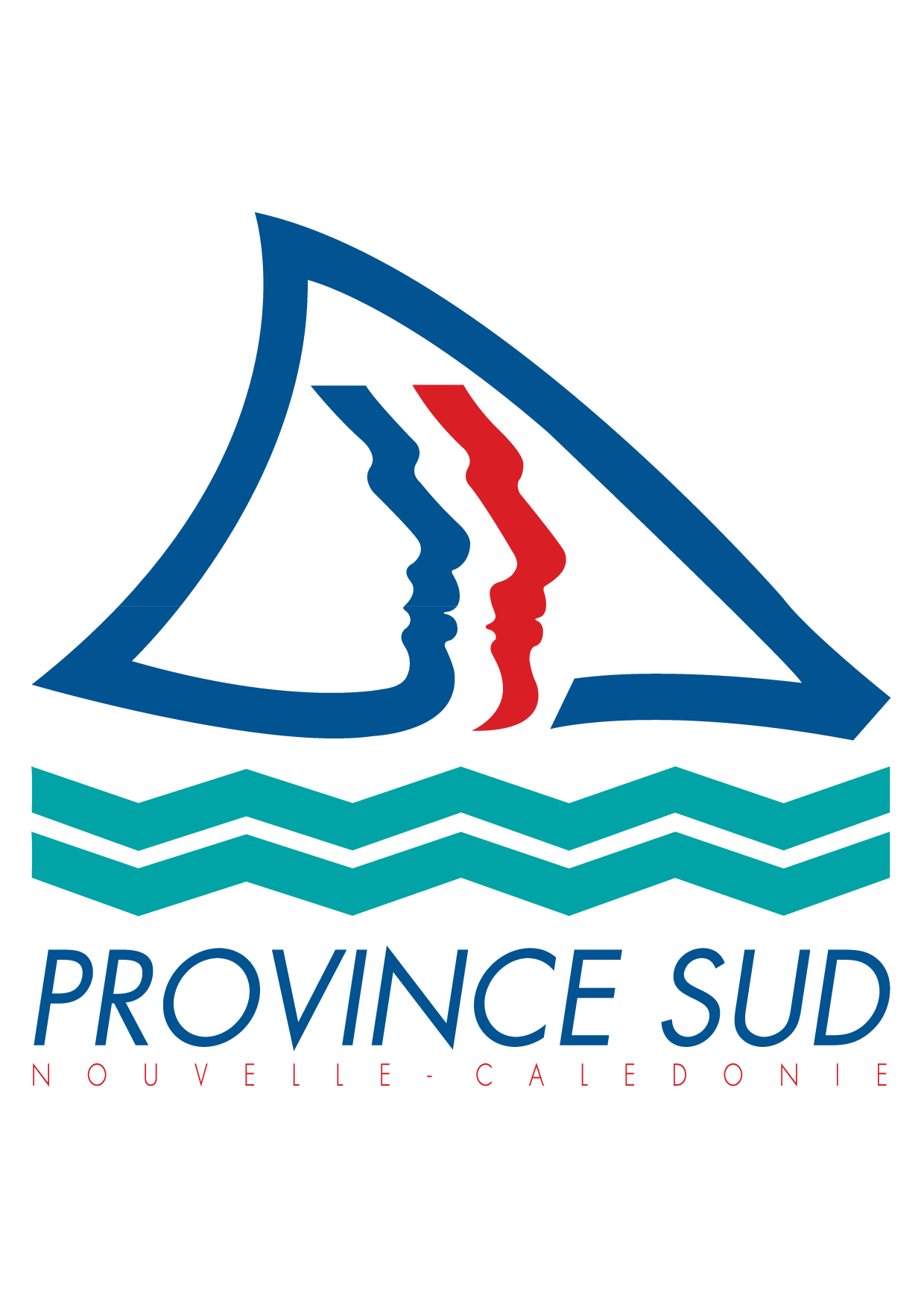 Thomas Tiburzio
Jérôme Villemain
Laurence Bachet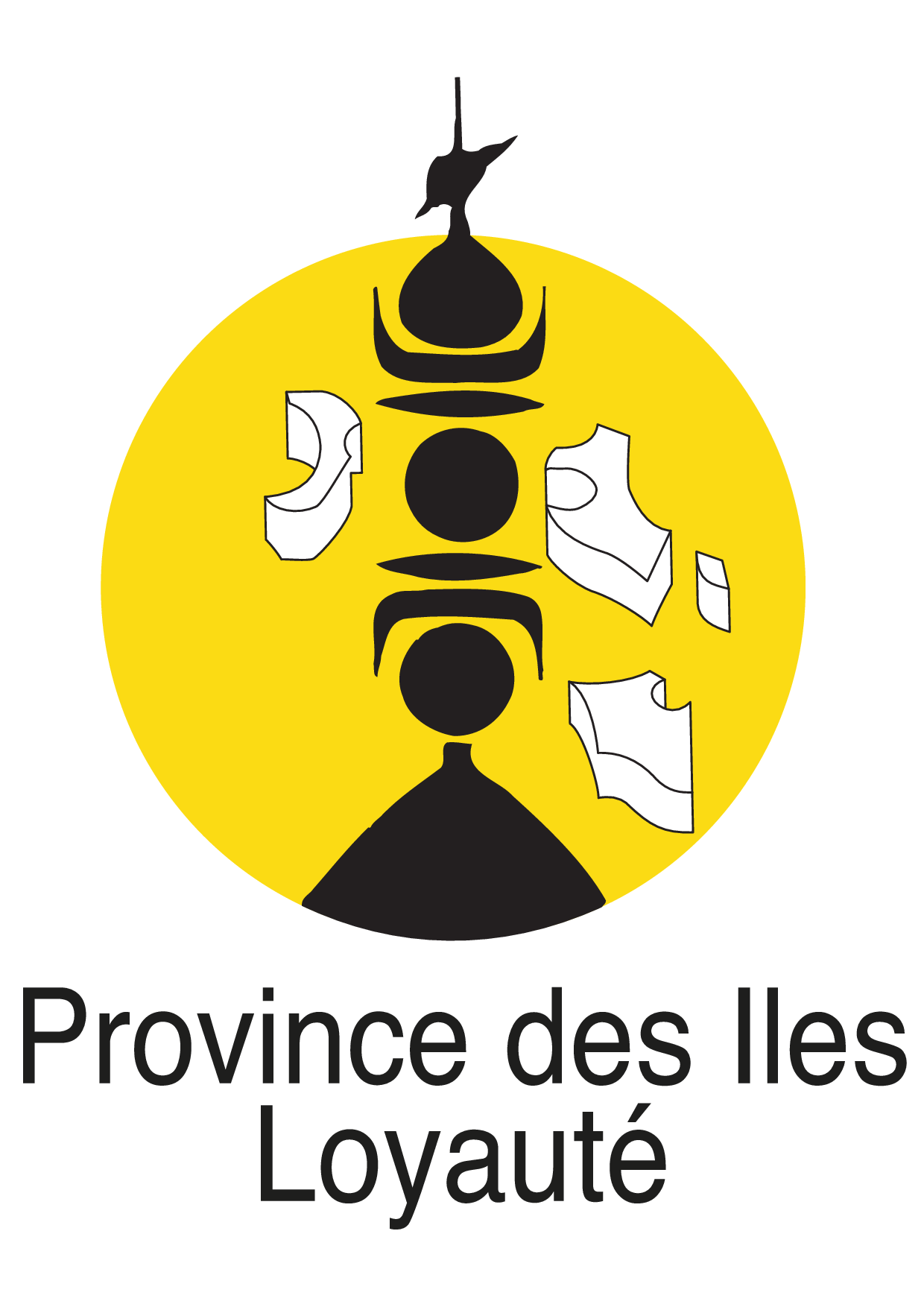 Glwadys Bako
​​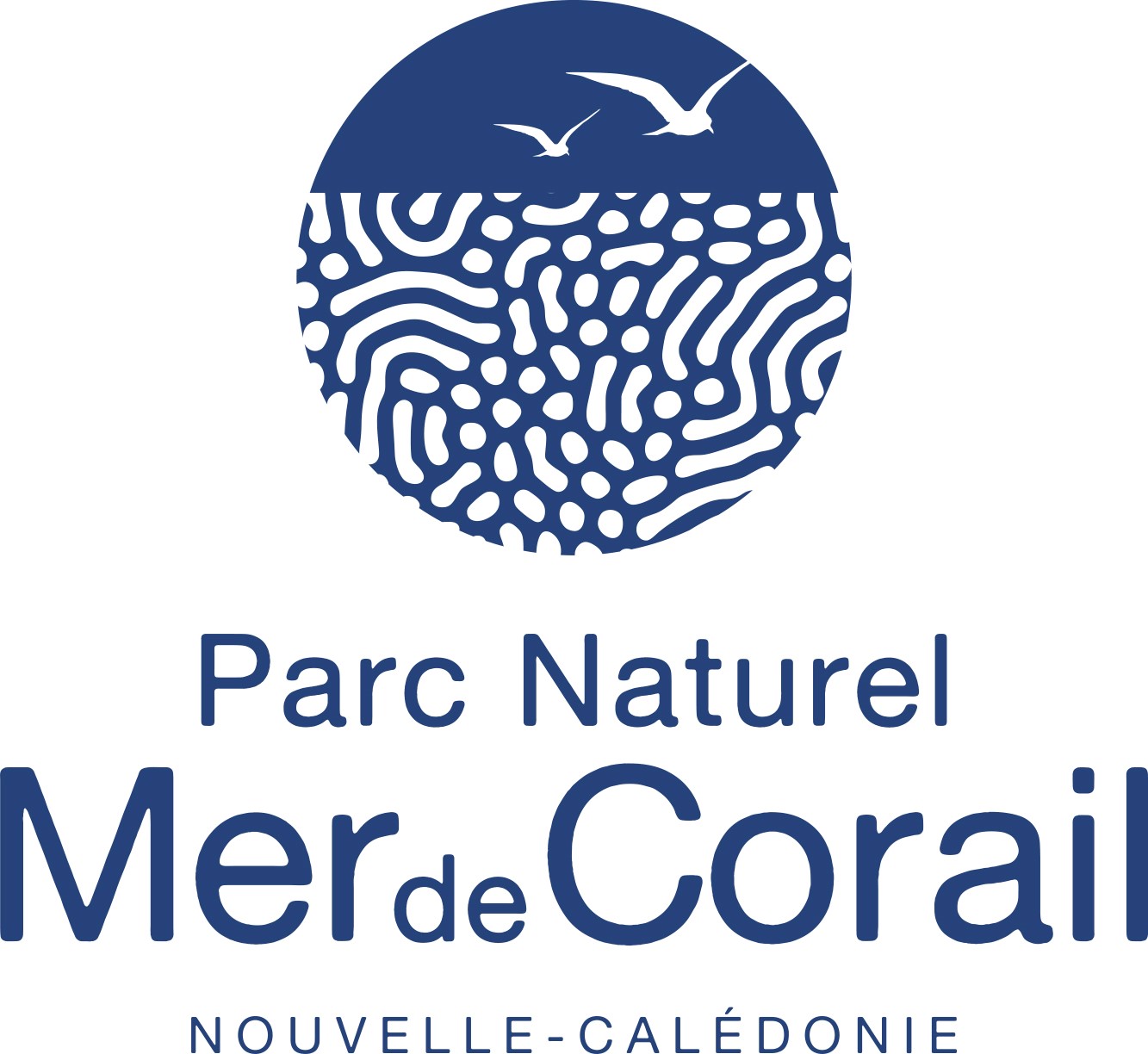 Morgane Reix-Tronquet
Christine Fort (Project Manager Direction of State Service, Agriculture, Forestry and Environment)​​​​

Antoine Gilbert
Tom Heintz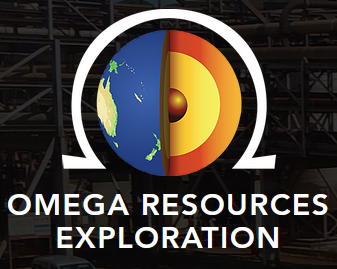 Marianne Guillaume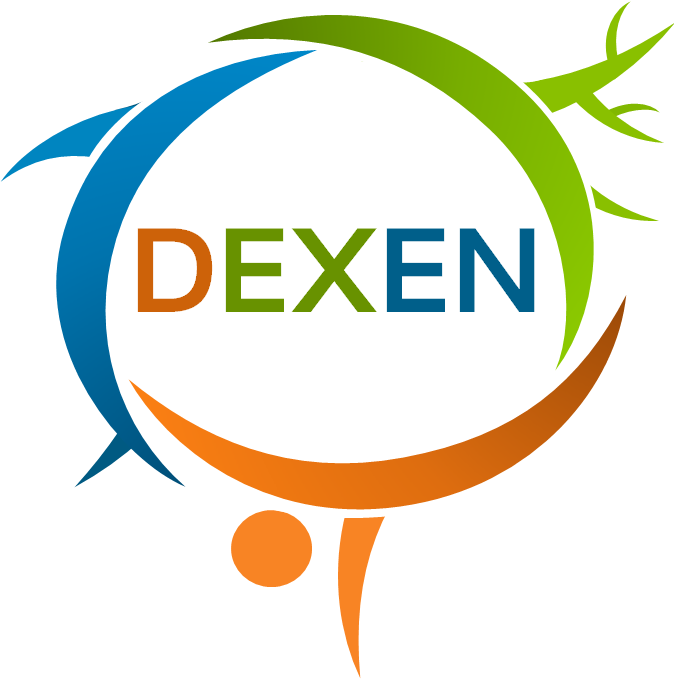 Nicolas Guillemot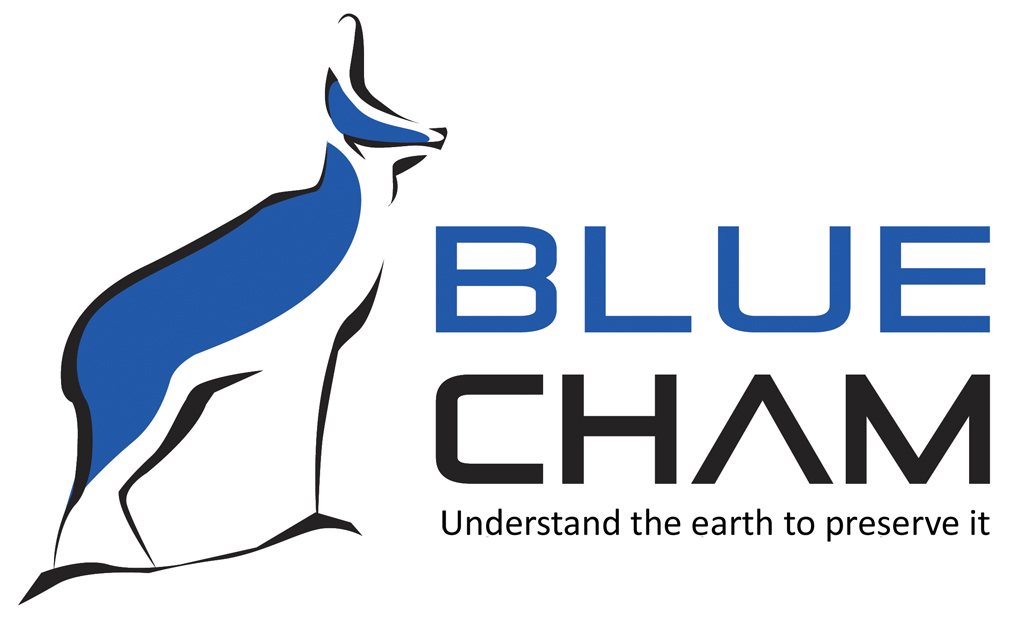 Didier Lille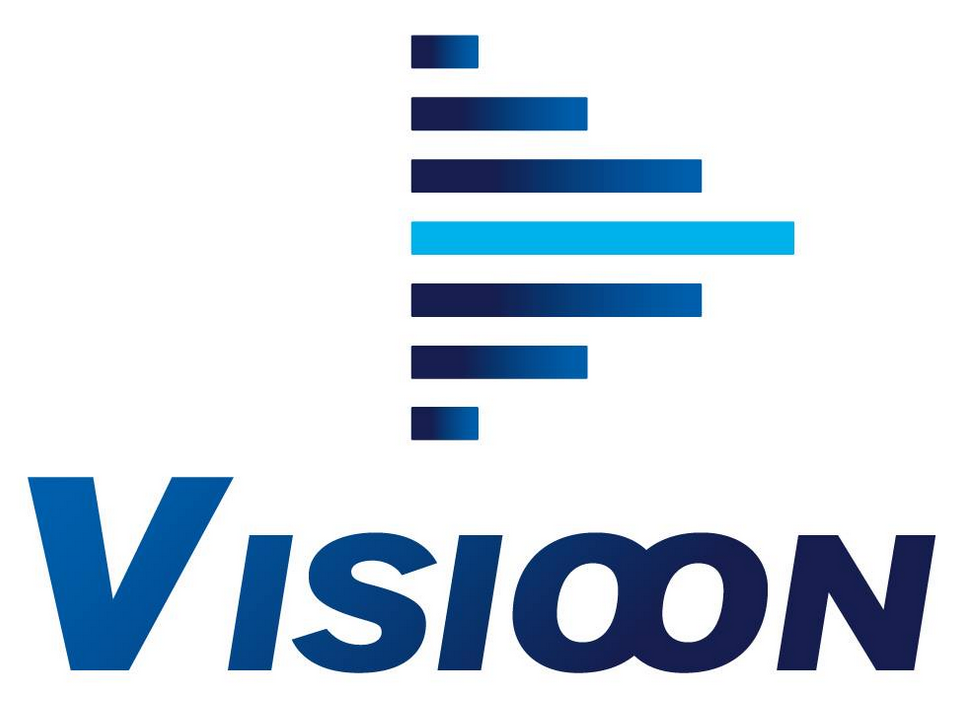 Delphine Mallet
Valérie Vaillet

Mélanie Walch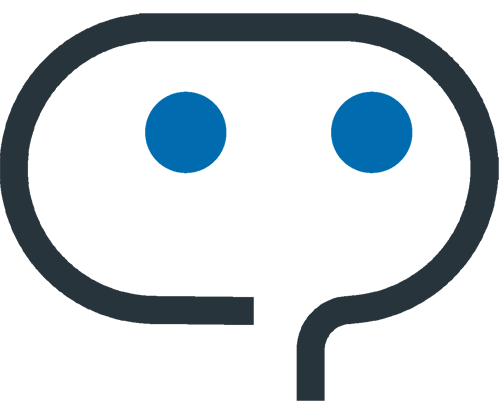 Qehnelo

François Tron
Thomas Auger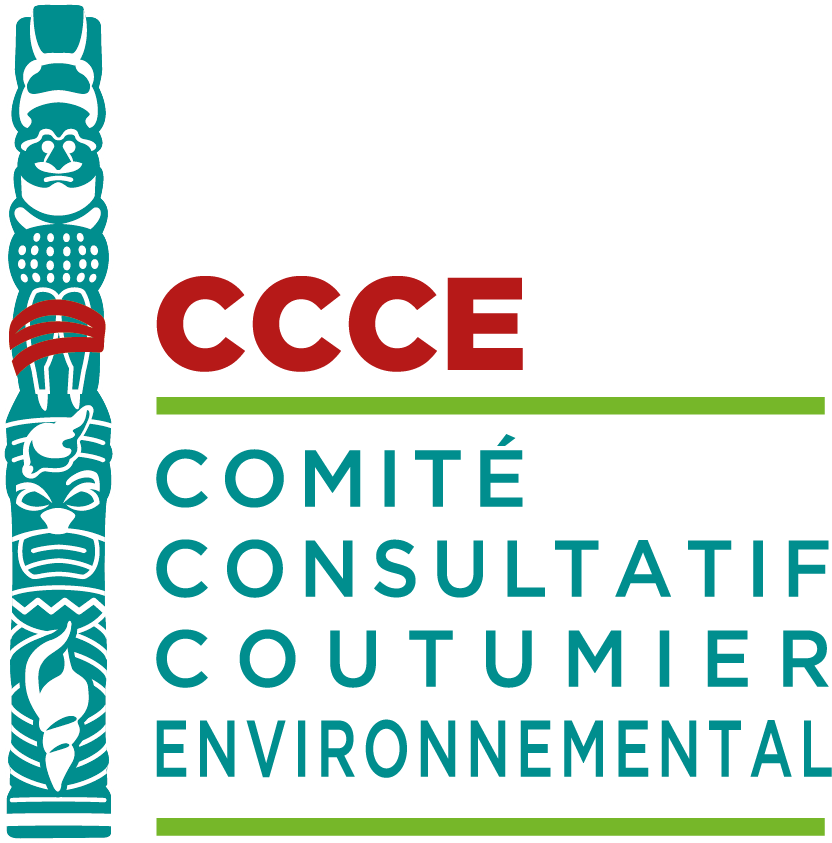 Ricardo Pelletier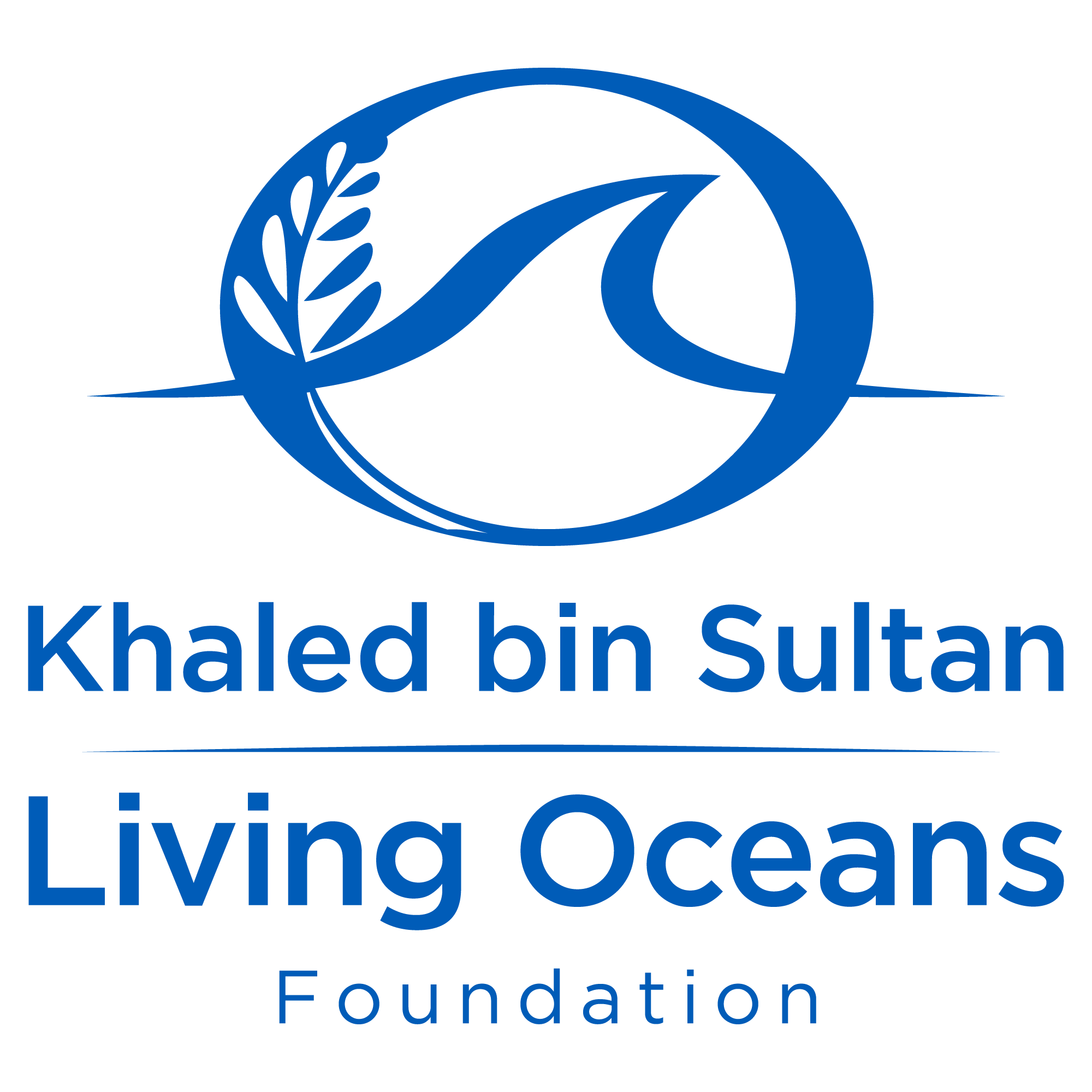 Alexandra Dempsey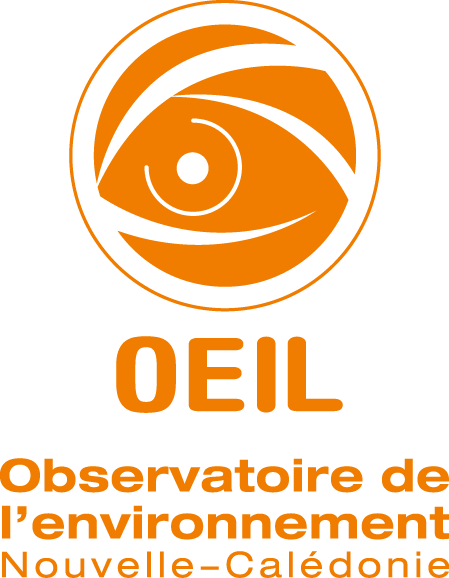 Fabien Albouy
Adrien Bertaud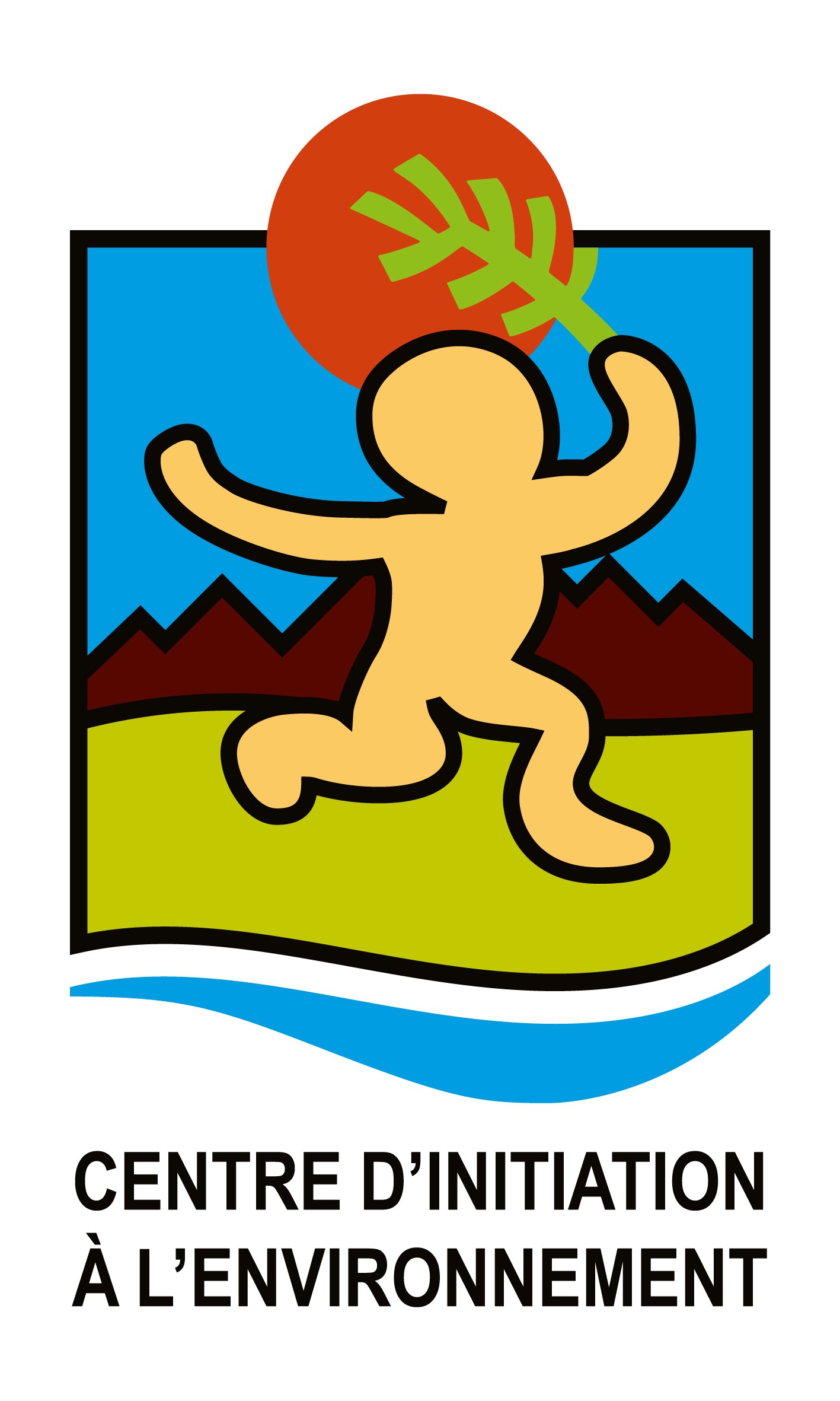 Carole Bernard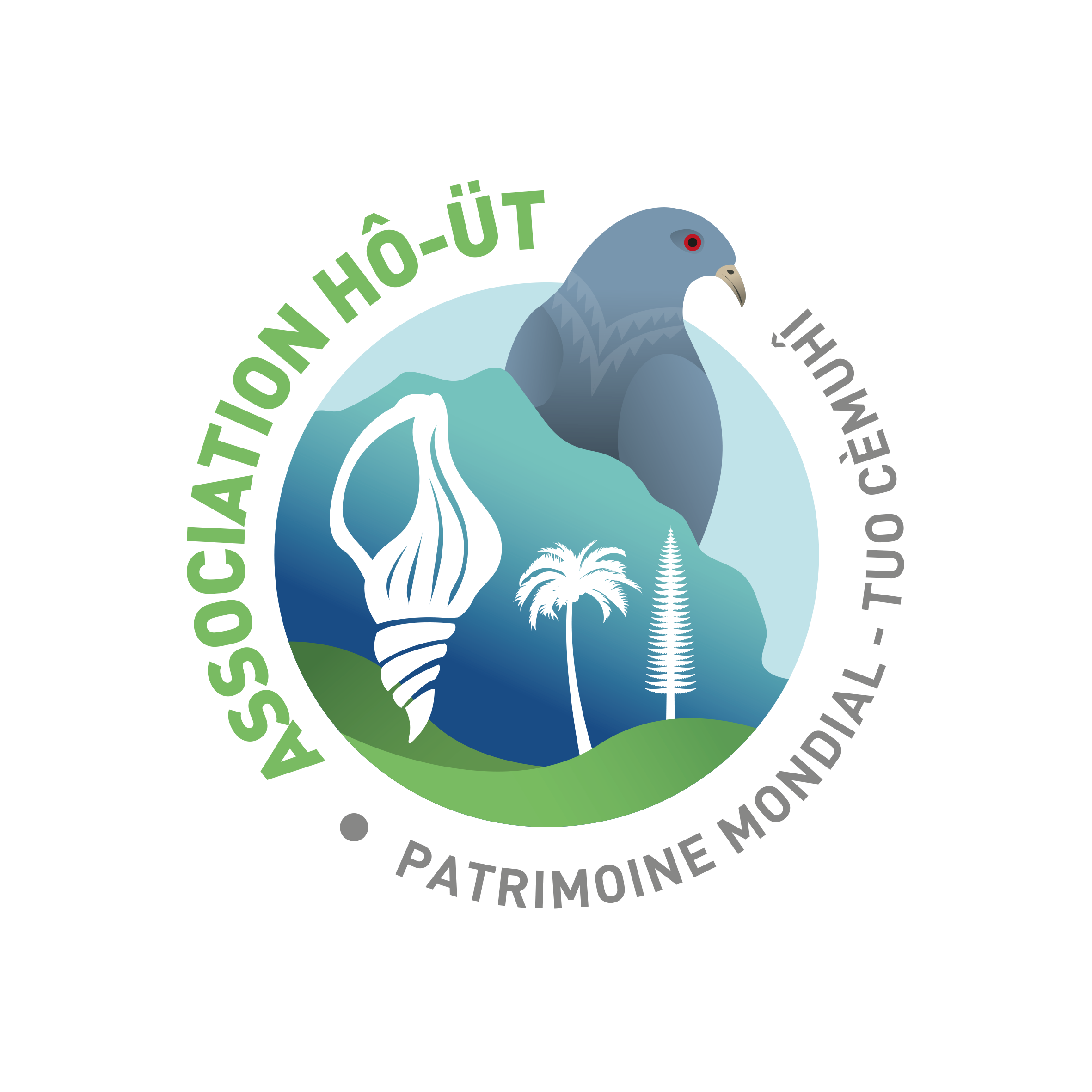 Amaury Durbano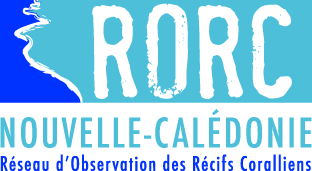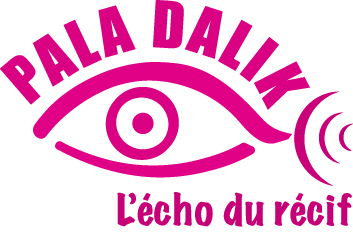 Sandrine Job

Marc Oremus
Hugo Bourgogne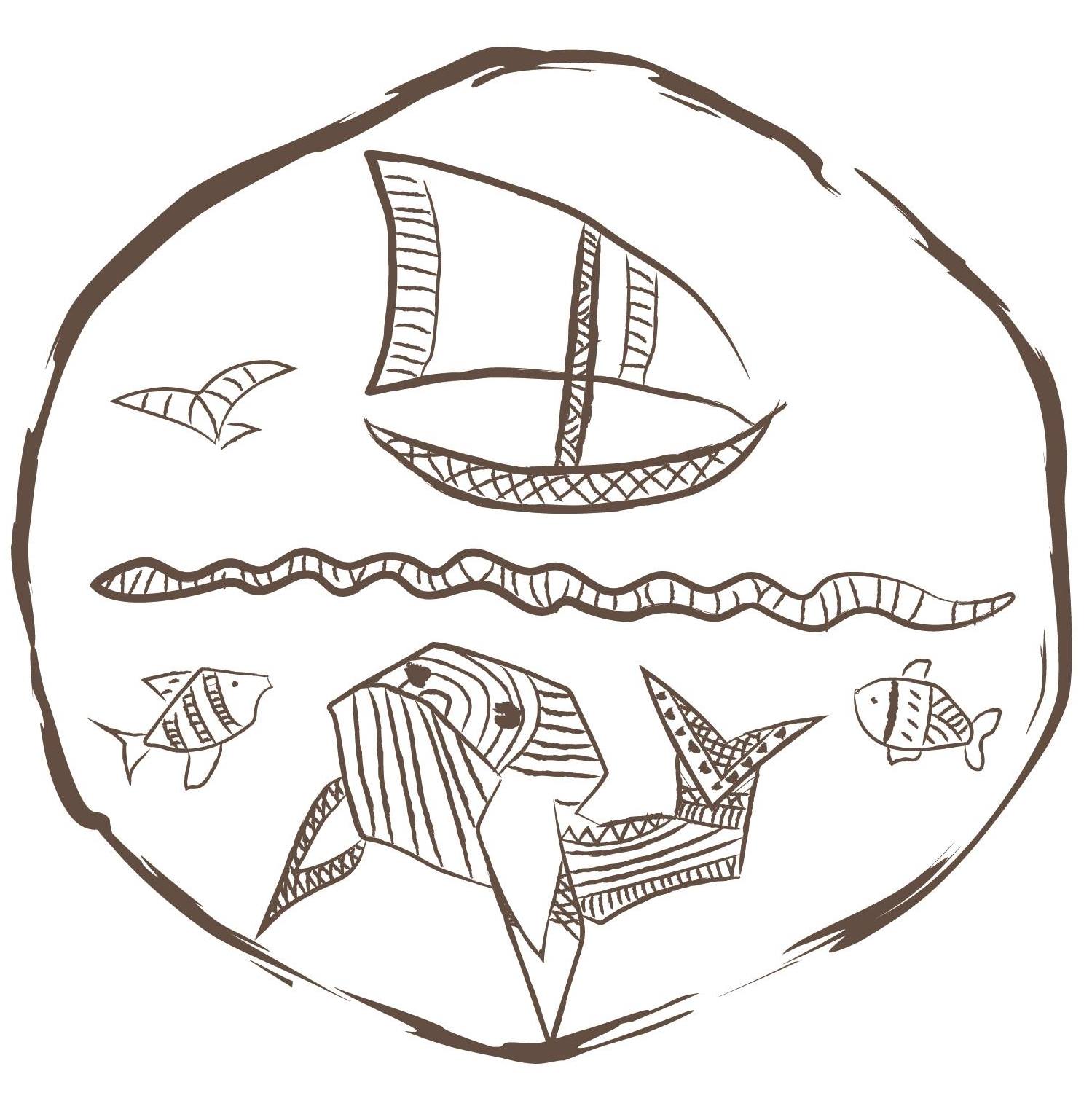 William ROMAN

David Beaune