STUDY OF THE ANTIFOULING AND "WARM KILLER" EFFECT OF A TRI-SPECIES ASSOCIATION: ORIGIN(S) AND NATURE(S) OF THE MOLECULES INVOLVED

A preliminary study, aiming at specifying the role of inter-species assemblages in the face of increasing water temperature, revealed that the association of the corals Pocillopora damicornis and Acropora cytherea and the clam Tridacna maxima, results in a systematic antifouling effect and the death of the clams when the water temperature increases.
This project aims to unveil the source and nature of the molecule(s) responsible for these effects.
The coupling of metabolomic, cytological and algal metabarcode data should allow targeting the antifouling action in the biofouling sequence.
In the long term, this project could not only present a valorization notably by the production of a new natural antifouling, but also contribute to the management of the reefs, by guiding the choice of the associations of species.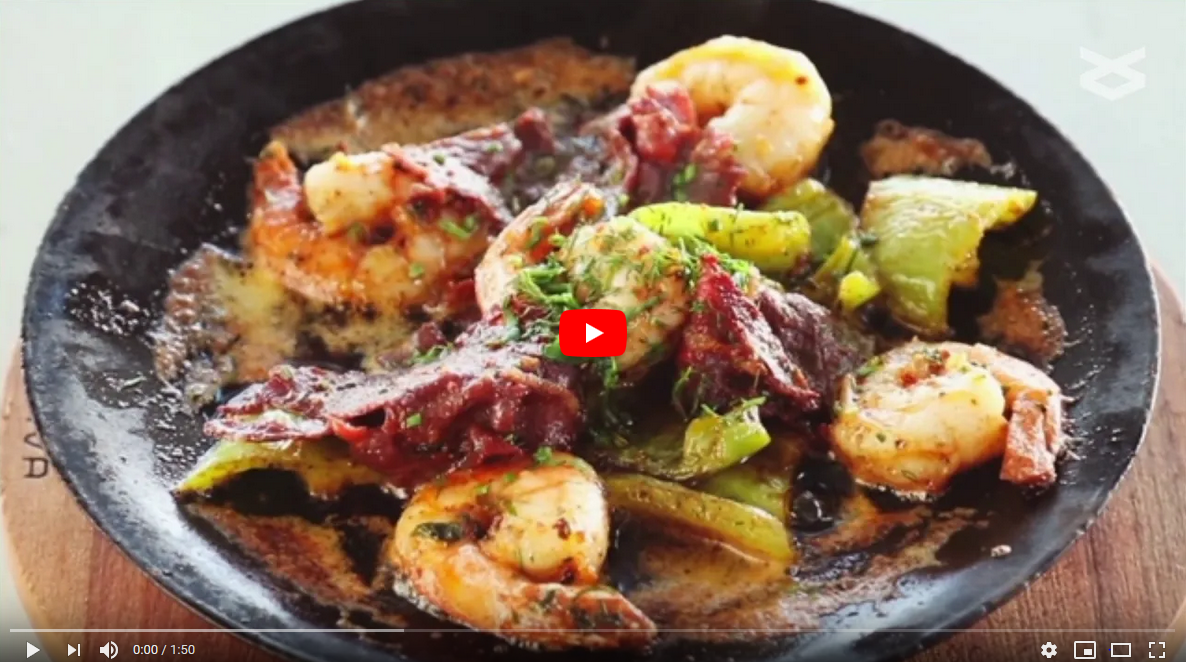 Références :
I. Guibert, I. Bonnard, X. Pochon, C. Sidobre, G. Lecellier and V. Berteaux-Lecellier. (2019) Differential effects of coral-giant clam assemblages on biofouling formation. Scientific Reports. doi.org/10.1038/s41598-019-39268-1
I. Guibert, G. Lecellier, G. Torda, X. Pochon and V. Berteaux-Lecellier. (2020) Metagenomics reveals distinct microbiotypes in the giant clam Tridacna maxima. Microbiome 8:57 DOI: 10.1186/s40168-020-00835-8. https://dx.doi.org/10.21203/rs.3.rs-24592/v2
3. I. Guibert, F. Bourdreux, I. Bonnard, X. Pochon, V. Dubousquet, P. Raharivelomanana, V. Berteaux-Lecellier and G. Lecellier. (2020) Dimethylsulfoniopropionate concentration in coral reef invertebrates varies according to species assemblages. Scientific Reports. 10: 9922 DOI: 10.1038/s41598-020-66290-5.
---
PARTICIPANTS NON ENTROPIE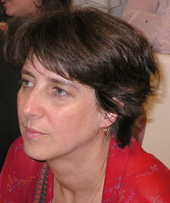 Isabelle Bonnard (USR 3278, CRIOBE, Perpignan)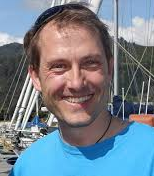 Xavier Pochon (Cawthron Institute, Nouvelle-Zélande)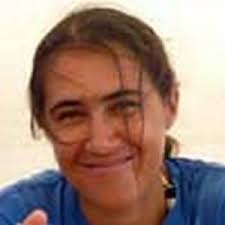 Mayalen Zubia (UMR EIO, Polynésie Française)
---