The LIFE+ Petrels program (2014-2020) aims to halt the decline of the endemic petrels of Reunion, emblems of the exceptional value of Reunion's biodiversity.
Financed at 50% by the European Union, this project aims to bring together all stakeholders and users of the island to save these species on the verge of extinction, highly threatened by introduced predators and light pollution from cities.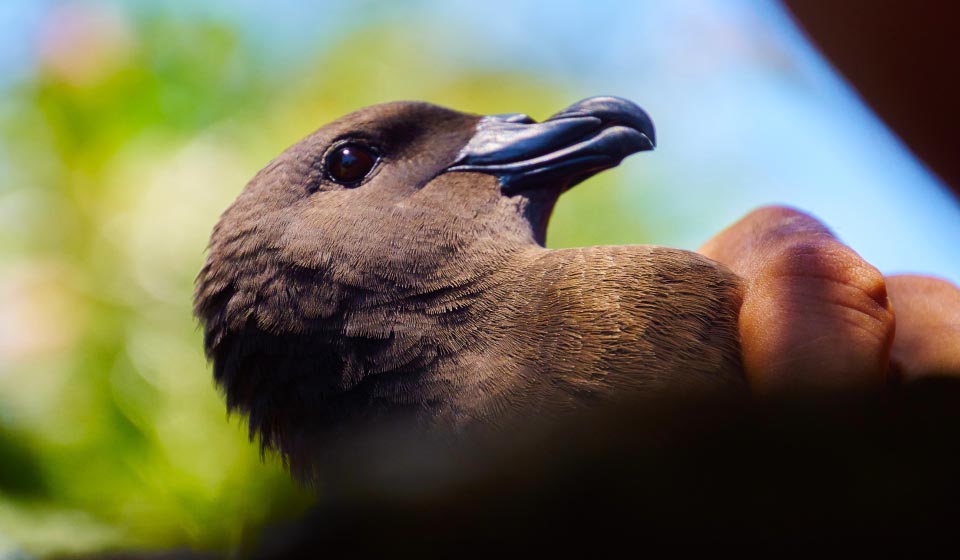 © Stéphane Michel
---
---
Projects liés
Aucun projet rattaché.